Home
>
First Kiss, then More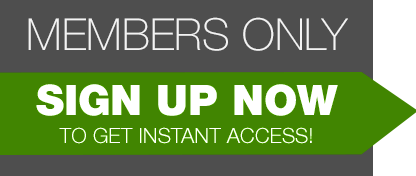 First Kiss, then More: Cherry Angel, Vincent Vega

The promo code was successfully applied.
The promo code entered was not valid

Scene Info
10/19/2016
0
Starring
Cherry Angel
,
Vincent Vega
Categories
anal
,
blowjob
,
big dick
,
teen
,
blonde
,
creampies
,
one on one
,
natural tits

Description : It's been an awkward date, but there's no reward for chickening out from the first move. He makes the leap of faith, and Angel rewards him, not only by kissing back, but with a place in holiest heaven. Watch these two young lovers go at it like wild animals, as this little Lolita drives her man wild. That sexy blonde in her lingerie knows she can make a man loose himself. What she didn't know is how loud he can make her moan as he thrusts inside. The pair gets taken over by their desire. Getting crazy right on the couch, soon he can barely hold it in, and must explode right all over that beautiful body of hers.